---
---
---
---
---
The opioid crisis claims the lives of loved ones every day. Together, we can each do our part to reduce these unnecessary deaths, but we need your help.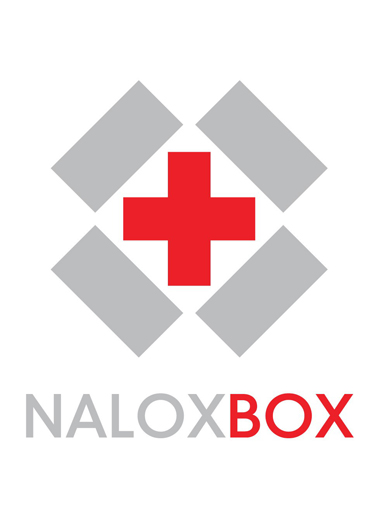 Inspired by the proliferation of AEDs for heart attacks, NaloxBox is an Opioid Overdose Response Tool that allows the user to reverse the effects of an opioid overdose. The NaloxBox mission is to improve the capacity of bystander rescuers to save the lives of victims of opioid overdose by increasing access to publicly available overdose response resources in settings in need of quickly accessible, public use naloxone. Naloxone is an opioid overdose reversal drug.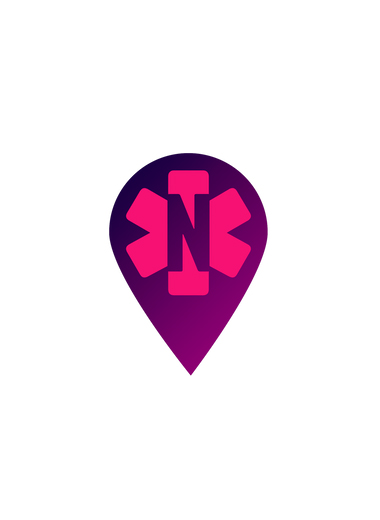 A smartphone app that allows anyone to identify and locate available naloxone within a two-mile radius, and to communicate directly with those carrying this life-saving drug. This free app also allows first responders and good Samaritans to register as naloxone carriers, making them reachable by NaloxoFind App users in emergency situations.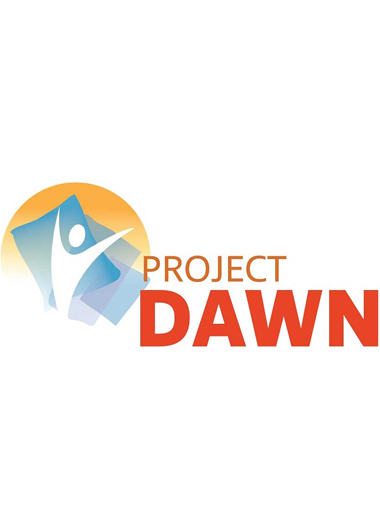 A program of the Ohio Department of Health, Project DAWN (Deaths Avoided With Naloxone) is a community-based overdose education and naloxone distribution program. Through medical training, participants can recognize the signs and symptoms of an overdose, administer Naloxone, and reverse the effects of an opioid overdose.